DOSoft's Explorer Controls 1.0 Beta
This is the first release of DOSoft's Explorer Controls for Microsoft.NET. The class library includes two controls: an advanced file explorer (inherited from ListView) and a drive explorer (inherited from DropDownList). The classs library is fully functional, but no source code is included. Full documentation is included.
Note: Controls are still at a beta state, but should be stable.
Feedback is highly welcome at oohana@ort.org.il
Written by:
David Ohana, Israel
---
Installation:


Extract the zip file to a folder.
In the VS.NET, right click on the toolbooc and choose 'Customize Toolbox'.
Move to '.Net Framework Components'.
Press 'Browse'.
Select 'DOExplorer.dll'. and confirm.
Drag the controls into your form.
In order to give the controls Windows XP look & feel, you have to put the included .manifest file in your application folder (same folder as the executable) and rename it to <the name of the executable>.exe.manifest.
---
Screenshots: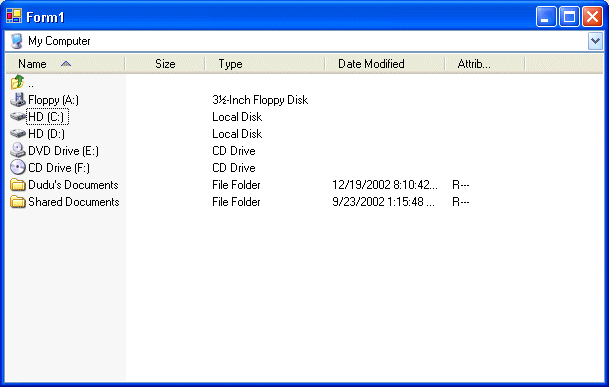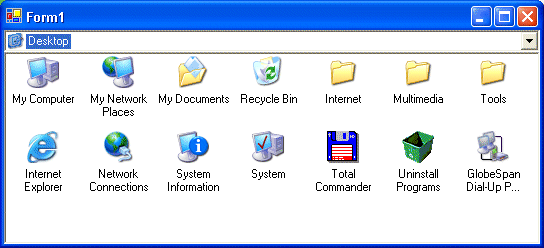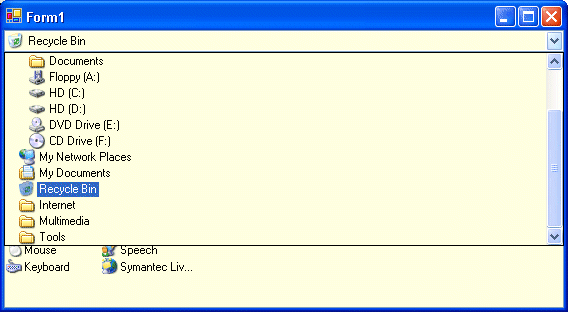 ---